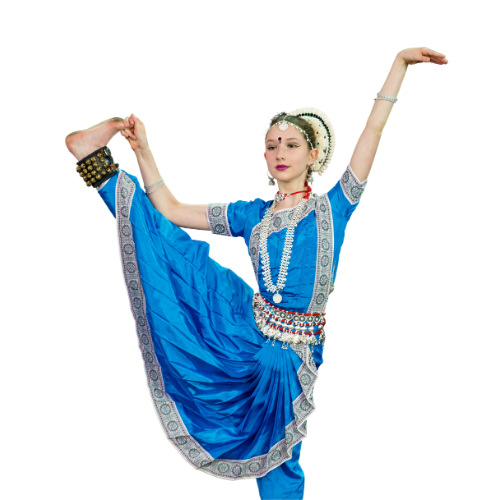 Vision
Our vision is to become the preeminent organization for promoting and developing a greater understanding and appreciation of the multicultural splendour and heritage of India, in all its facets, among Canadians.
Mission
Our mission is to offer the visitors and residents of the National Capital Region a world-class opportunity to experience and personally learn about the traditions, culture and heritage of India – and thus promote multi-cultural understanding, appreciation, harmony and peace; and enhance inter-cultural connectivity in Canada.
Objectives
Showcase high quality Indian music and dance programs
Engage our patrons with interactive and participatory programs that both entertain and educate about culture and heritage of India
Present nutritious and tasty authentic ethnic food from different regions of India
Present workshops that nourish the Body and Mind: on Wellness, Yoga, Meditation, Music, Arts, Dance and Cooking
Organize discourses, discussions and debates on Indian inspired Culture and Philosophy
Maintain a repository on sources of information on subjects including the Cultures, Festivals, Music and Dances, Philosophies, Literature and Cuisine of India.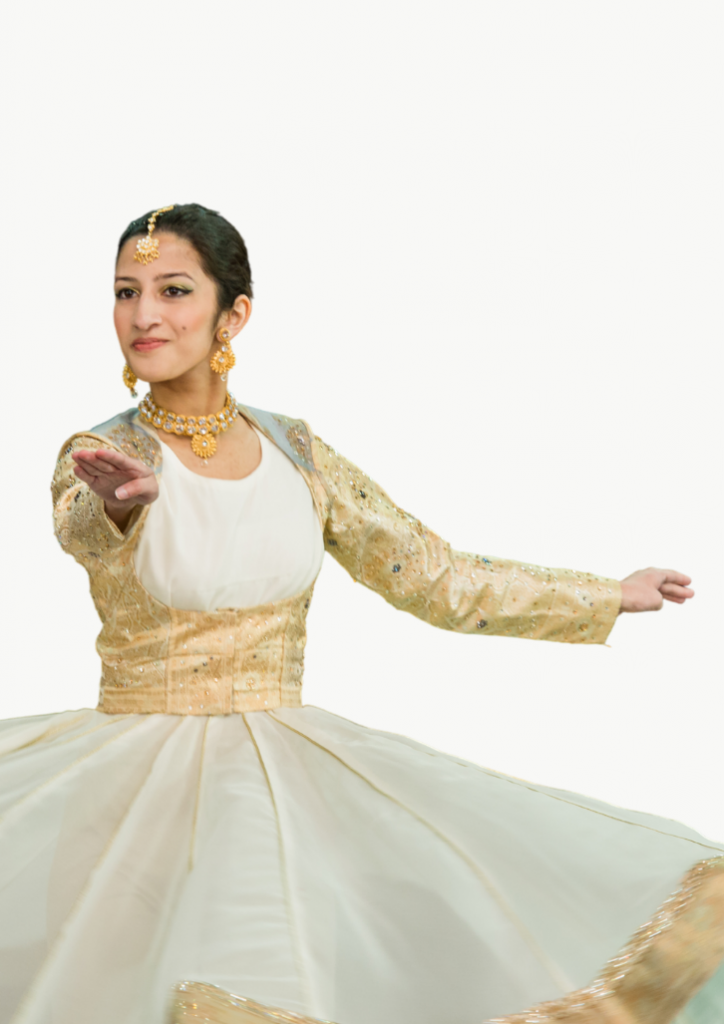 TGIF Achievements
TGIF has become a landmark event in the Nation's Capital, due to its dedicated
Volunteers, magnificent and spectacular performances by renowned artists.
TGIF to-date has hosted over 300 music, dance and performing art shows, 200+ workshops and 100 Art Exhibits and has sponsorship support from over 100 organizations.
TGIF provided strong encouragement and a platform for numerous budding as well as established Canadian Talented Artists.
The festival is well known among the International Cultural Community and has been able to attract eminent artists from India like Sujatha Mahapatra, Kavitha Krishnamurthy, Raghu Dixit Group, L.Subramanyam to name a few.
Our festival is recognized as one of the top 40 Cultural festivals in North America.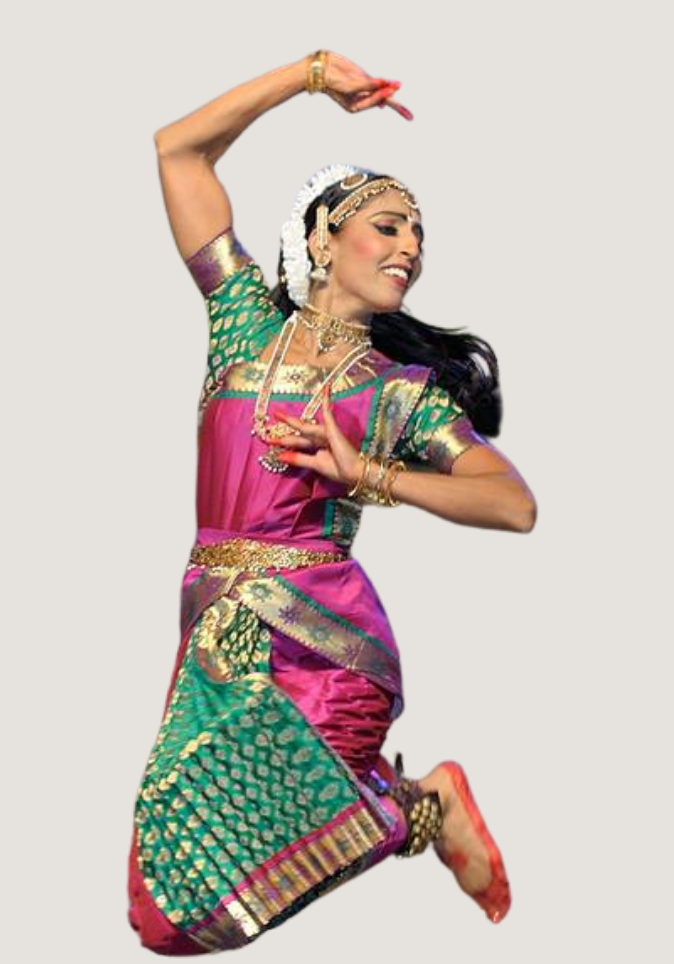 TGIF Achievements
TGIF conducted a successful virtual event stepping up to the challenge posed during the 2020 pandemic crisis. 12000 patrons participated and many Artists performed to support our festival.
Increasing number of patrons annually, with over 20,000 in 2018 reflects the high quality and attractiveness of our programming.
TGIF has hosted its own program in Canadian Tulip Festival for more than five years.
TGIF is recognized by Federal, Provincial and Municipal governments as a valuable asset to Canadians, through their grants to the Festival.
We were able to reach to more than 100,000 people through our various programs in the National Capital Region and neighboring cities.
Our festival was covered by few popular International Television
Channels and also was broadcast live reaching out to millions of world-wide audience.
His Excellency Ajay Bisaria 
High Commissioner of India to Canada
Mr. Cuckoo Kochar
President, CEO and Founder of
DCR/Phoenix Group of Companies
Prof. Rao Nanduri
Chair
Dr. Bala Brahmanandam Madaparthi
President
Ms. Priya Chandran
Secretary
Dr. Pallavi Swaranjali
Dr. Bala Brahmanandam Madaparthi
Mr. Udham Singh
Ms. Veena Sharma
Mr. Mridul Dubey
Mr. Girish Subramanya
Dr. Pallavi Swaranjali
Dr. Rashmi Venkateswaran
Mr. Ramesh Jonnavithula
Ms. Janani Mahendran
Aishwarya Srivatsan
Amit Cherian
Angie Szola
Anupama Potdar
Aruvita Aggarwal
Deepa Srinivasan
Girija Waghray
Jagruthi Bandaru
Kalpana Bhardwaj
Kavitha Menon
Kaviya Varuvel
Lakshmi Tata
Mala Nag
Mansi Gaur
Nisha Mapara
Prasann Buddhadev
Premji Kerai
Priti Luhadia
Priya Chandran
Priya Puri
Raghavendra Rampur
Ramana Nagineni
Riddhi Hariyani
Sekaran Krishnan
Sheela Parthanarayana
Shibu Varghese
Smitha Venkata Upamaka
Sreelakshmi Sudeesh Kumar
Suman Mahajan
Swapna Gopalan
Swati Chadha
Swetha Jonnalagadda
Thankamoni Valliayangoor
Usha Ahuja