Multiculturalism Initiatives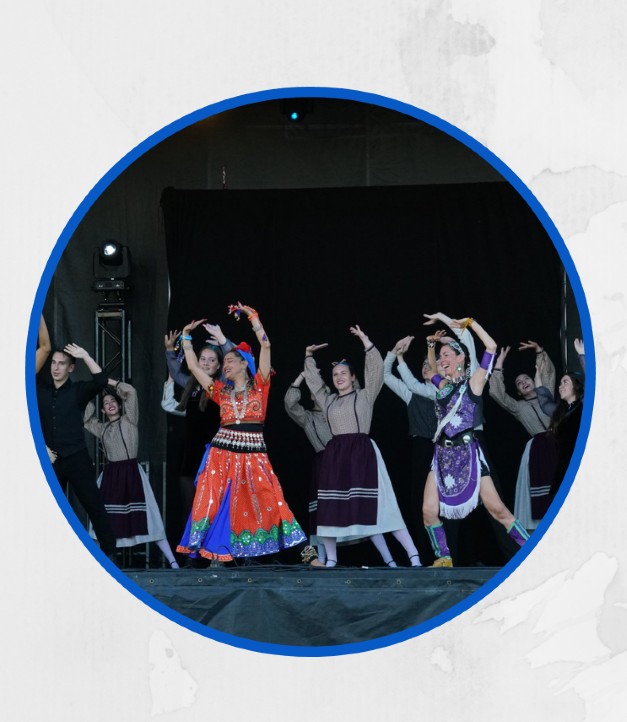 Canada Unity Dance is a Signature Presentation of The Great India Festival. In this there are five distinct cultural groups. Each group presents a celebratory dance of its culture followed by all the groups coming together, holding hands, and dancing happily, in a united, never-ending circle.
The sequence of individual dances is First Nations, English or Irish, French Quebecois and India. The fifth group would be chosen differently every year. First Nations will be dressed in their native costumes and regalia and the other groups also will be in their traditional attire, respectively. For the last segment of the dance, all cultural groups come together in a circle, holding hands throughout. This segment of dance is choreographed for a custom music compiled for The Great India Festival.
Canada Celebrates Folklore
This initiative will invite folk storytellers from different traditions and curate them into a digital series to present a kaleidoscope of folk tales of different cultural origins. The digital series will be featured online before Multiculturism event. The aim of this event is to involve Audience and Curate of different ages and present to them varied yet common ways of fantasizing a more salubrious reality through the art of storytelling. The folktales will bring together the age-old wisdom from different cultures. The younger generation will be involved in lead roles to cu-rate the series. This activity helps them understand core values and become mindful future leaders. Along with this curated version there will be an "open to all" call for illustrations for the folktales featured in the digital series.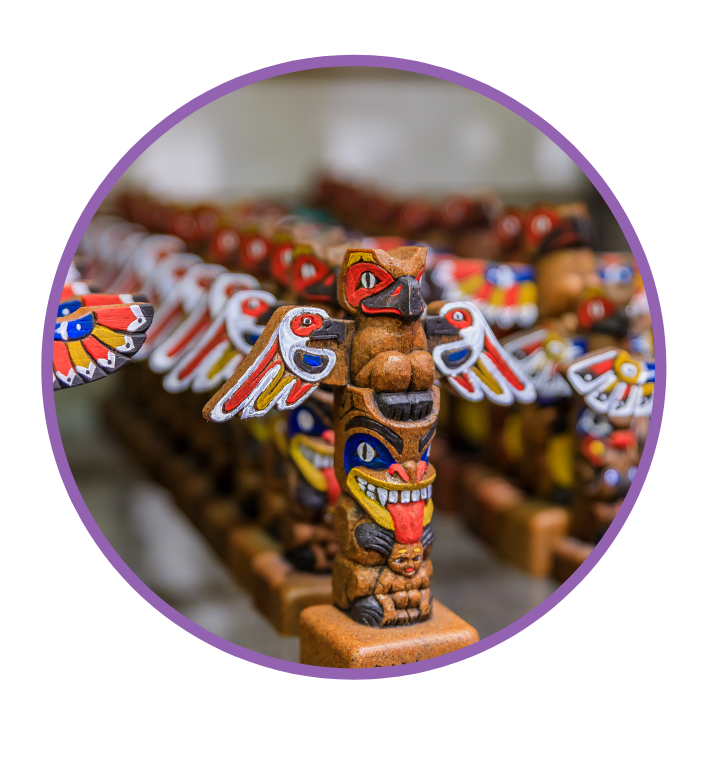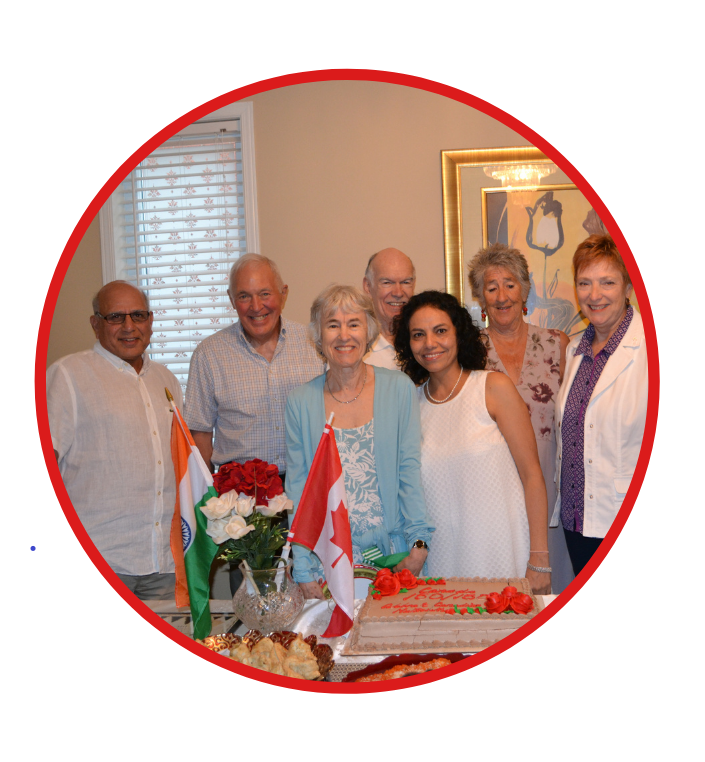 Connecting Canadians Culturally
This initiative is to promote intercultural connectivity in order to build a healthy community, fostering the cohesion of multi ethnicities. In this initiative we have hosts and guests from different cultural backgrounds. A host invites a guest of a different cultural background to spend a day together.
The host family presents their culture and heritage to the guests in various ways like preparing food, way of worship, music, ways of dressing, philosophies, traditions and way of life. The guest understands & appreciates the customs and lifestyle of the host by spending a day together. The Great India Festival thinks "This is the way Canada truly becomes a Nation for all Nations".