Asian Festival of Togetherness
Samanvaya
festival
May 23 at 6:00 PM
Raghavam
Javanese Ramayana Ballet
Ms.Dewi Cahya Ambarwati
Mr. Anggara Sri Wisnu
Ramayana stories based on Hindu epics adapted to Javanese culture make Ramayana Prambanan a unique dance. More than 200 professional dancers and gamelan musicians participate in this Ramayana Ballet which takes place on an open stage with Prambanan Temple as a backdrop.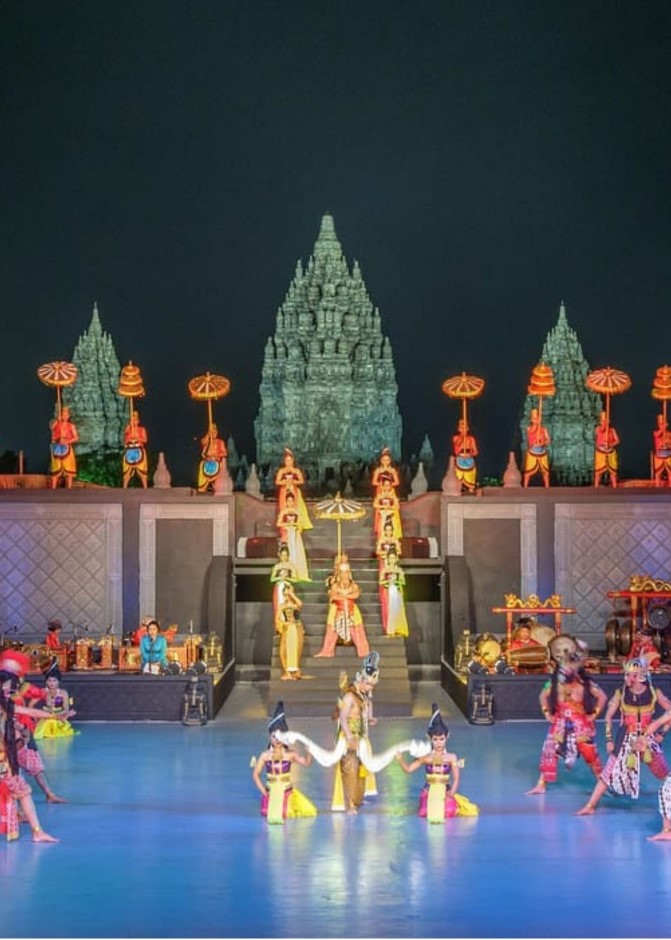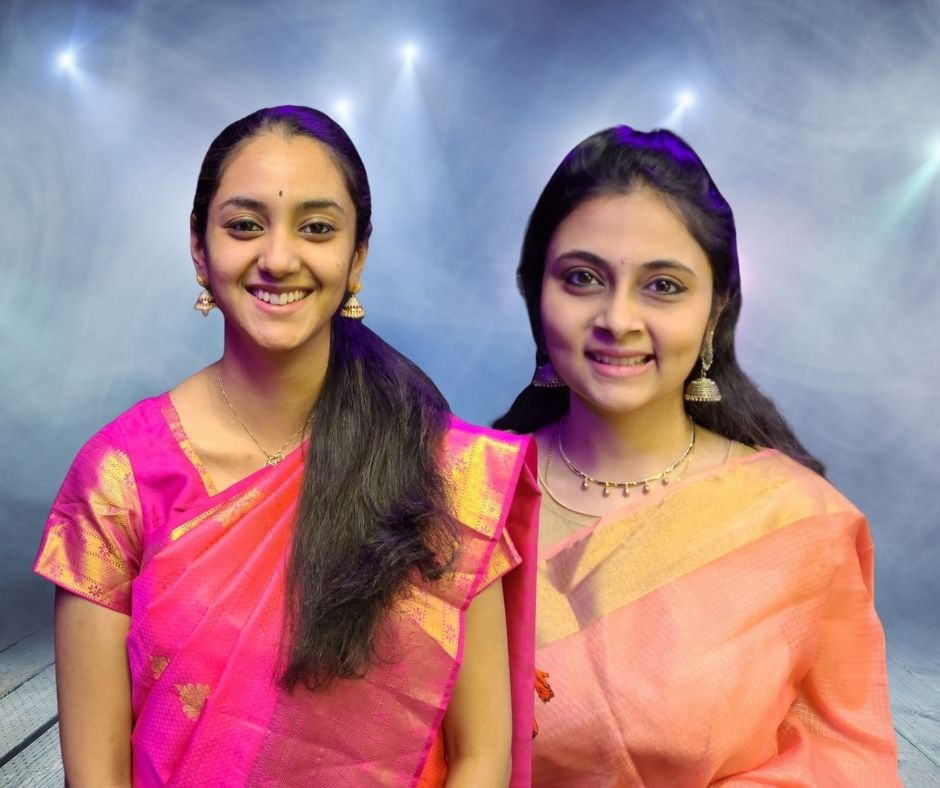 Jugalbandi
Carnatic & Hindusthani Vocal
Vidushi Yogashree & Roshni Sajiv Kumar
Vidushi Yogashree Bharat has received training in Carnatic music since the age of 4 and has been identified by the Karnataka Board under the Vidwat Proficiency and Post Proficiency Grade examinations. Roshni Sajiv Kumar, is a Carnatic and Hindustani vocalist based in Edmonton. She has been training in Carnatic music since the age of 4 under the guidance of Dr. Raghunath Kannur. Together, they will be presenting a Jugalbandi of Hindustani and Carnatic vocal.
SEMI CLASSICAL & BOLLYWOOD
Jeevan Gopal Dance Academy led by
Anjana Babbar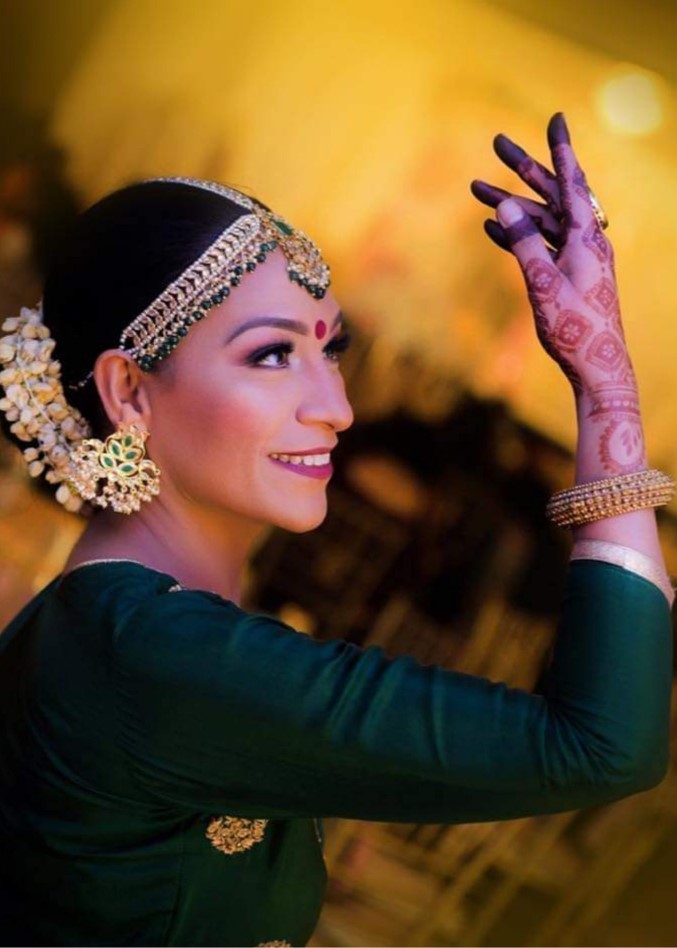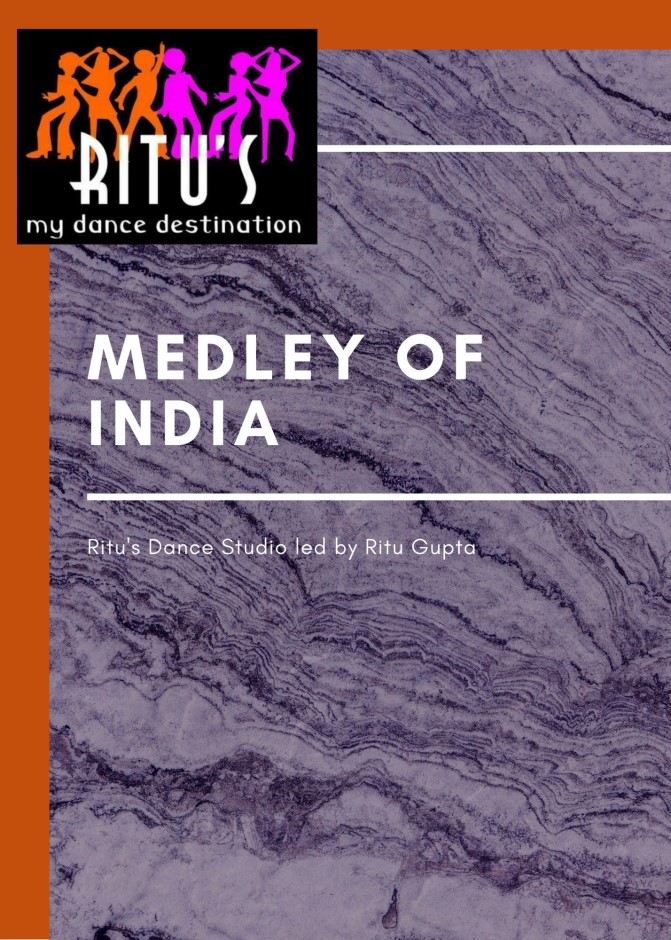 Medley of India
Ritu's Dance Studio led by
Ritu Gupta
Folk Dance & Bollywood
Classic Madhuri Bollywood Medley
Nada McClellen and Hanisha Gianani

A dance medley of classic Bollywood songs featuring the iconic Madhuri Dixit, danced by Nada McClellan and fellow dancers Aaja Nachle Hawaii, and Hanisha Gianani , with special appearances by Ranjit Nekhar and Anurag Birla. Videography by Leo Hura and G&S Films.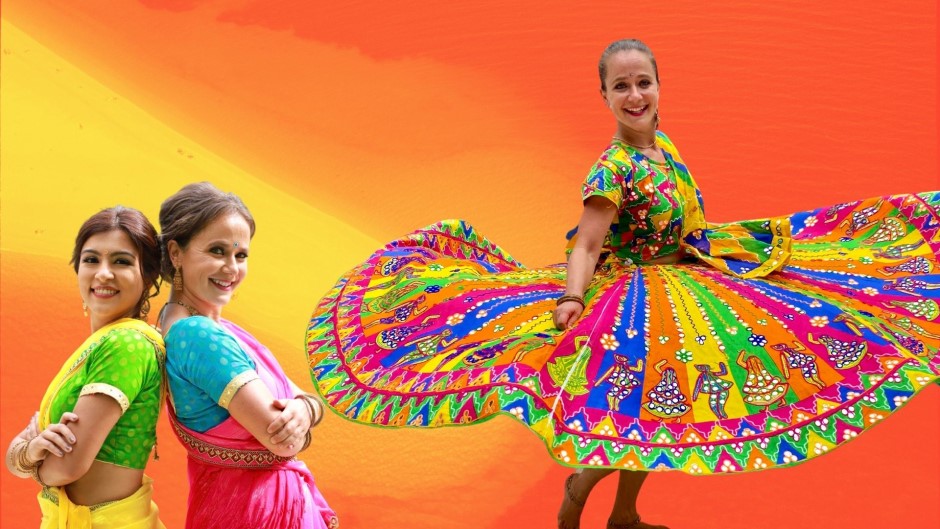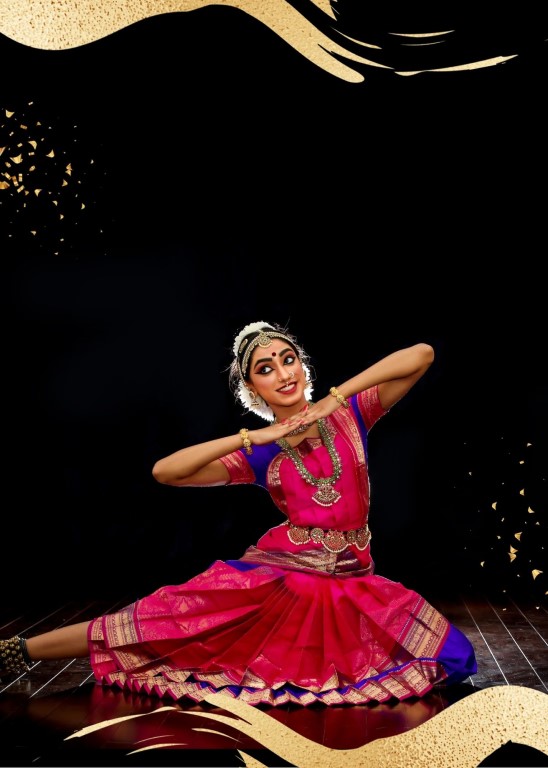 Bharathanatyam performance
Bho Shambho
Leya Oommen

This is a famous keerthanam describing Shiva as the omnipresent energy of the universe. Shiva is the source of all movements within the cosmos, represented by the arch of flames. He is the one who captured ganga in his locks, he is the Nataraja – the lord of dance – a form taken not to entertain but perform cosmic work. Natraja, Shiva dances away the illusionary world of Maya, transforming it into power of enlightenment.